Heating Systems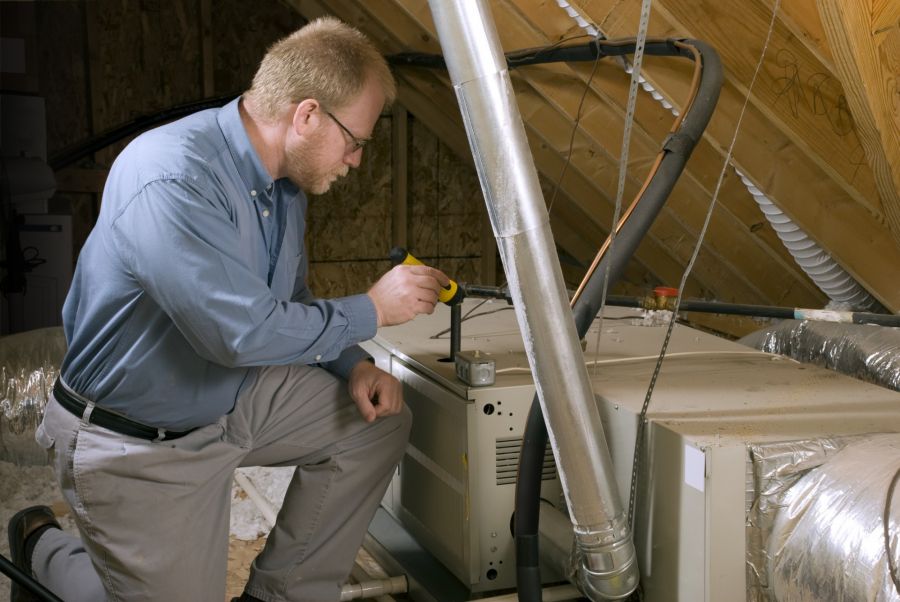 A warm, inviting living space is what makes a house a home. Your heating system is key to creating that environment for your family and friends during those cold weather months. There are many types of heating systems on the market. Choosing one that fits your unique needs can be daunting without the help of a professional HVAC contractor like Celestial Air HVAC, LLC. Since 1995, Celestial Air HVAC, LLC has been installing and servicing heating systems for home and commercial property owners.
---
Call for a FREE Quote
---
Common Heating Systems Available
Celestial Air HVAC, LLC specializes in the installation of the most common types of heating systems that include Forced Air, Radiant Heat and Hot Water Baseboard units. Forced Air systems take hot air that is heated in a furnace and distribute the air via a network of ducts and vents. Radiant Heat units rely on hot water-filled tubing in floors and ceilings to warm rooms. Hot Water Baseboard systems use tubes of heated water that are located in baseboards to heat spaces. In addition to installing these heating systems, we can show you how they work with smart home thermostats, which offer you even greater energy savings.
Maintenance Checks Result in Lower Utility Bills
As a general rule, HVAC professionals recommend that you have your heating system serviced once a year in the fall. Any problems found during your system's routine service check can be fixed before winter. For Forced Air systems, Celestial Air HVAC, LLC inspects and seals ductwork. Our technicians make sure furnace combustion chambers and blowers are cleaned. For boiler-based systems, we check the boiler for leaks and water pressure and temperature anomalies. Our technicians dust baseboard heater vents and clean boiler combustion chambers to make sure your heating system runs efficiently. An efficient heating system uses less energy. If you want to get your heating system ready for next winter, call (862) 239-5050 to schedule an appointment for a fall maintenance service.
Knowing When to Repair or Replace Your Heating System
Sometimes it's just more practical to replace a heating system than to repair it. Repair costs, current heating system age, and the expected energy efficiency gains from a newer heating unit are some factors that determine whether you need to replace or repair your heater. For 28 years, Celestial Air HVAC, LLC has provided customers with the data that they need to make informed decisions about repairing or replacing heating units. Call us today at (862) 239-5050 for a free consultation.
Three Reasons to call Celestial Air HVAC, LLC for Heating Systems Installation:
Proven Experience – Established in 1995, Celestial Air HVAC, LLC technicians are dedicated to providing professional installation and repairs of heating systems in residential and commercial applications. Celestial Air HVAC, LLC provides thorough training in the latest heating solutions and innovations.
Quality Guarantee – Celestial Air HVAC, LLC offers a solid customer service guarantee, providing you with peace of mind and reliable service. Whether you contact Celestial Air HVAC, LLC for expert installation or repairs to your heating systems, our guarantee provides added value and security.
Affordable Prices – Celestial Air HVAC, LLC provides premium quality services at competitive rates. We offer complete service without cutting corners, and help you stay within budget on new builds, heating system upgrades or repairs. Call (862) 239-5050 today to set up an estimate on your project.
Well known for their expertise and professional service, Celestial Air HVAC, LLC technicians provide years of experience and a solid guarantee for reasonable prices. Contact the office at (862) 239-5050 for more information on repairs and full installation on heating systems of all types.
---
Call for Fast Quote
---